Save $125 on our G2 X-CALIBER  or our X-CALIBER TO G2 BARREL CONVERSION KIT WITH CASE


G2 X-CALIBER
Pneu-Dart's G2 X-Caliber – has become the best-selling, most accurate gas-based RDD projector ever built. 2018 earmarked the release of the X-Caliber 2nd generation supporting a hammer-forged 39" 304R stainless steel barrel. (1st Gen barrel length: 29").


(Please allow up to 4-6 weeks for order fulfillment)
(Limit of five per Authorized Channel Partner)
---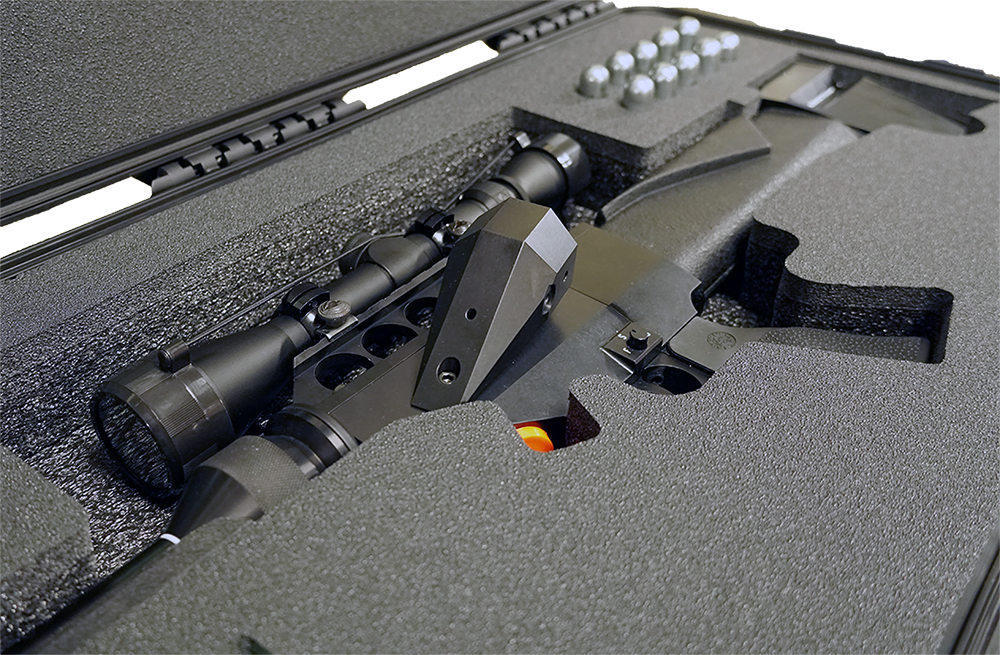 X-CALIBER to G2 BARREL CONVERSION KIT WITH CASE
In just 10 minutes you can improve the accuracy of your X-Caliber and reduce noise at the same time! Our team has designed and released the G2 Upgrade kit. Included with this upgrade is a rifled hammer-forged 39" 304 Stainless Steel barrel, external extension sleeve, and transport case equipped with customized foam inserts.