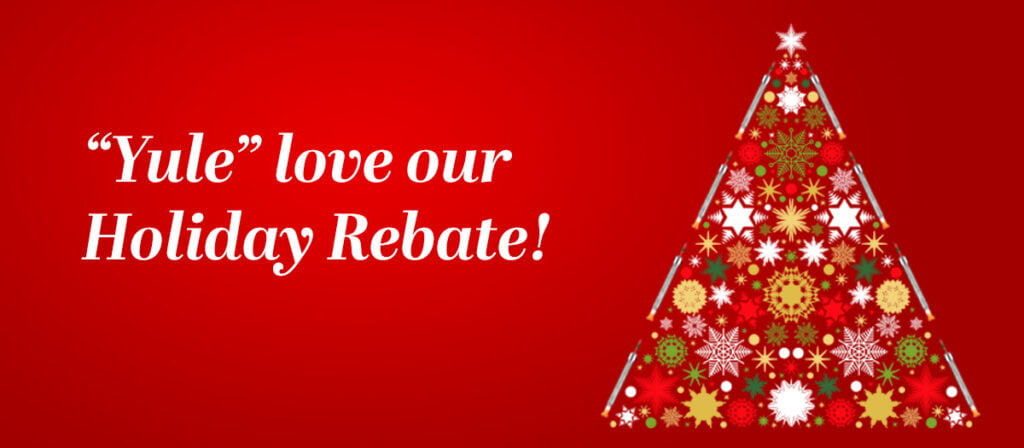 Please download the Rebate Submission Form by clicking on the download below.
Fill out the form (Note: all fields on the form are required for successful rebate processing)
Mail the completed form with Proof of Purchase (copy of the sales receipt) to:
Pneudart, Inc
Rebate Rewards
15223 Route 87 Highway
Williamsport, PA 17701
Within 45 days, upon receipt and verification of proof of purchase, the appropriate Visa Gift Card(s) will be sent directly to the customer. Retail customers only may qualify for this program.
Offer expires 2/15/2021
---