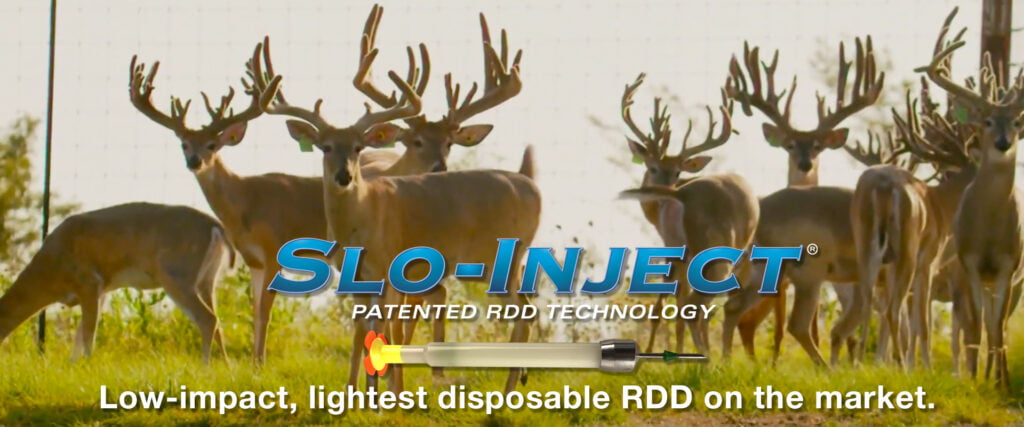 CERVID INDUSTRY
In the cervid industry, the very nature of these animals and their demeanor make Pneu-Dart products the perfect choice for medication and or sedation. In doing so, cervid livestock producers throughout the world have embraced the value of Pneu Dart remote delivery systems (RDS), one of which lowers risk of injury to the animal.
As you peruse this website, you will discover a host of remote delivery device system products and accessories designed to aid in your cervid-related needs.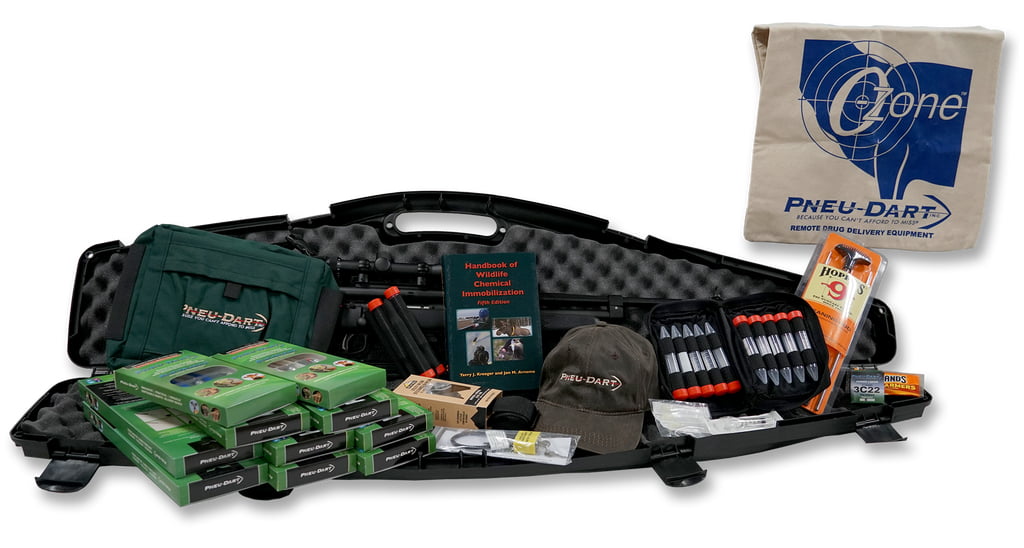 Deer and Elk Packages
Whether your task is to medicate or capture, Pneu-Dart has the ideal remote delivery system for you. Our Deer and Elk Packages are designed to effectively meet your RDS needs.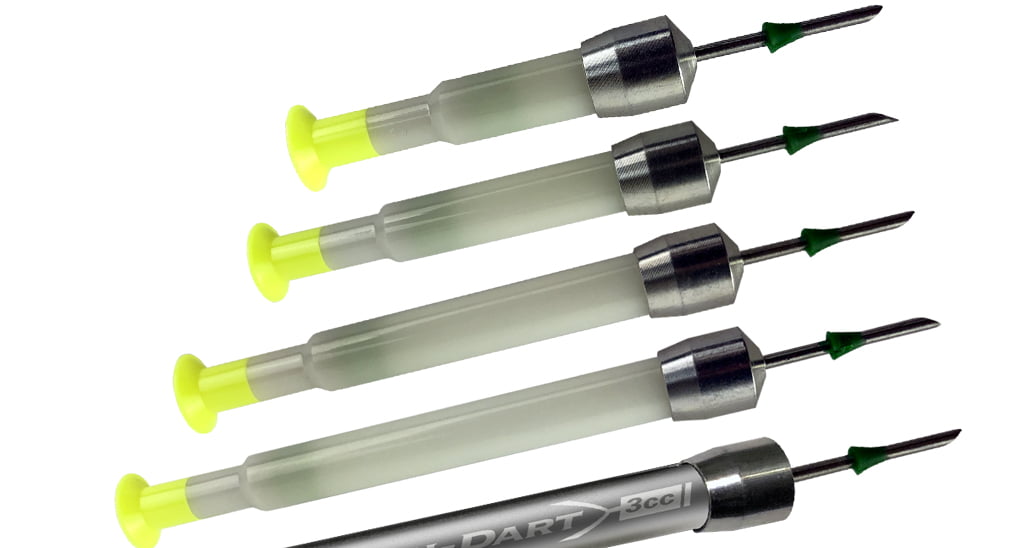 Pneu-Dart Slo-Inject® RDDs
Our disposable Slo-Inject® RDDs come in a broad array of sizes, are easy to fill, and are color coded for speedy identification. Available in Type P (Air & CO2) Type C (Cartridge-fired) and Type U (Universal)