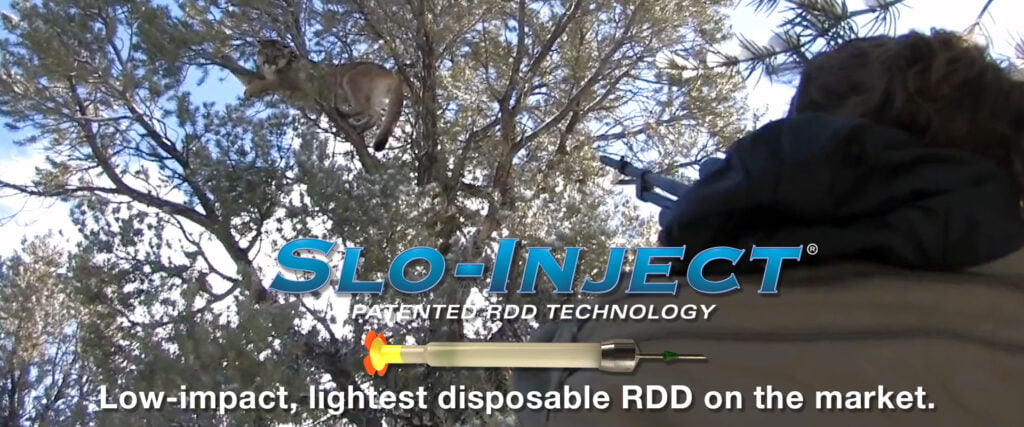 WILDLIFE INDUSTRY
Wildlife is dubbed as such because they are, well, wild. And they are also dangerous regardless of whether they are in the "wild" or in captivity.
Biologists, veterinarians, zookeepers, rangers and many others have successfully utilized Pneu-Dart's RDDs, projectors and accessories for more than half a century. We invite you to explore this website for the full range of products we make available to service the wildlife industry.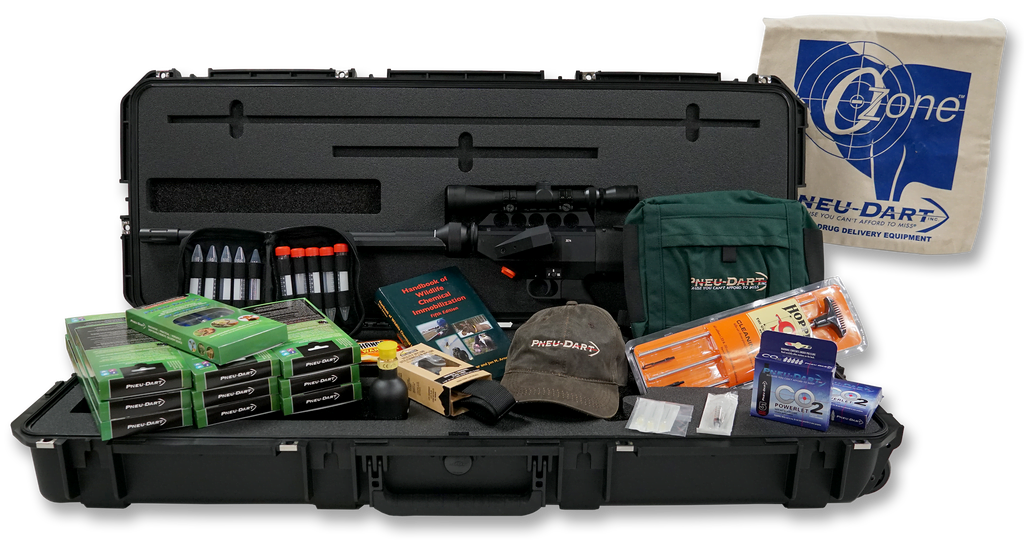 Wildlife / Animal Control Packages
Whether your task is to medicate or capture, Pneu-Dart has the ideal remote delivery system for you. Our Deer and Elk Packages are designed to effectively meet your RDS needs.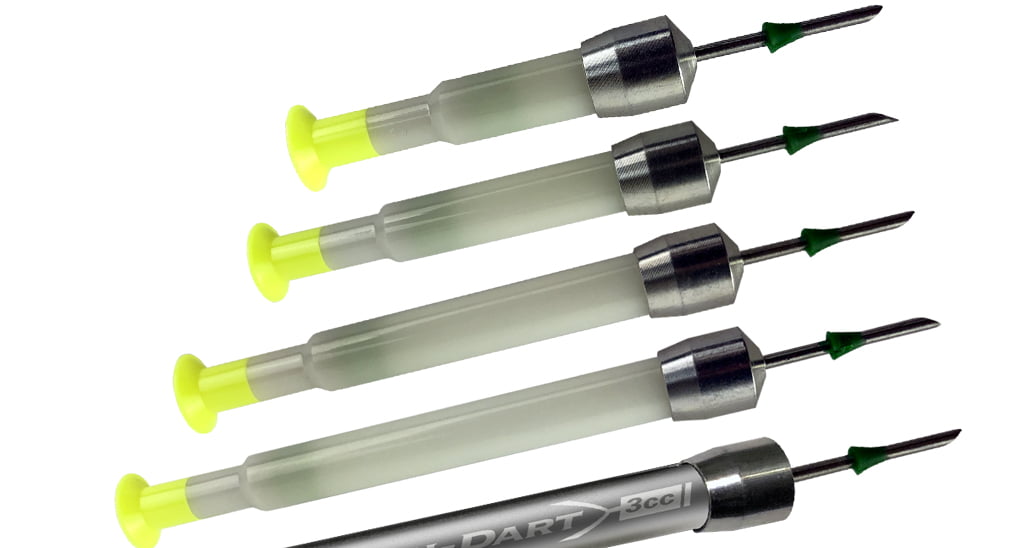 Pneu-Dart Slo-Inject® RDDs
Our disposable Slo-Inject® RDDs come in a broad array of sizes, are easy to fill, and are color coded for speedy identification. Available in Type P (Air & CO2) Type C (Cartridge-fired) and Type U (Universal)